Main Content
Counting Down the Days Before We Expect to See, Smell and Immerse Ourselves in Lavender Buds!
Our lavender plants typically start budding around Memorial Day weekend.  We are usually in full bloom by the second or third week in June!
We are usually one of the earlier lavender farms to bud and bloom in Michigan.
Farmstand, Markets, Retail, Online, OH MY! We are Open For Business All Year Long.
We planted our seed germinated lavender in 2019 and are pleased to announce our lavender farm is finally open to the public.
You may visit our event calendar to find out where you can find our hand curated lavender products all year long!
Welcome to Twin Flame Lavender Farm!
Coastal West Michigan has an amazing microclimate for growing lavender:  Our soil is sandy, well draining and not fertile at all.  The lake effect snow provides a natural blanket of insulation to overwinter lavender.
Our lavender farm currently has a little over 1000 plants.  Most are Lavandula x angustifolia cultivars.  These types of lavender have the least amount of camphor and are the most desirable lavender cultivars for culinary and therapeutic use.
We grow our lavender naturally.  We do not use synthetic pesticides, herbicides or fertilizers.
We are also pleased to announce we are one of the first lavender farms in the United States to be experimenting with hydroponically grown lavender!
Memberships, Registrations & Associations
Twin Flame Lavender Farm is a proud member of the US Lavender Growers Association.
Renee is a 200 hour certified and registered yoga instructor, so you may explore our farm  yoga classes with confidence.
Member – US Lavender Grower's Association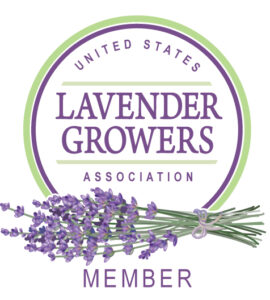 MAEAPS Environmentally Verified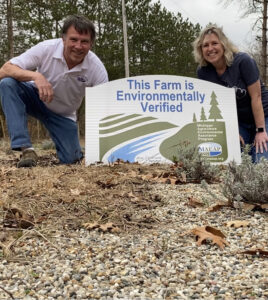 Twin Flame Lavender Farm FAQs