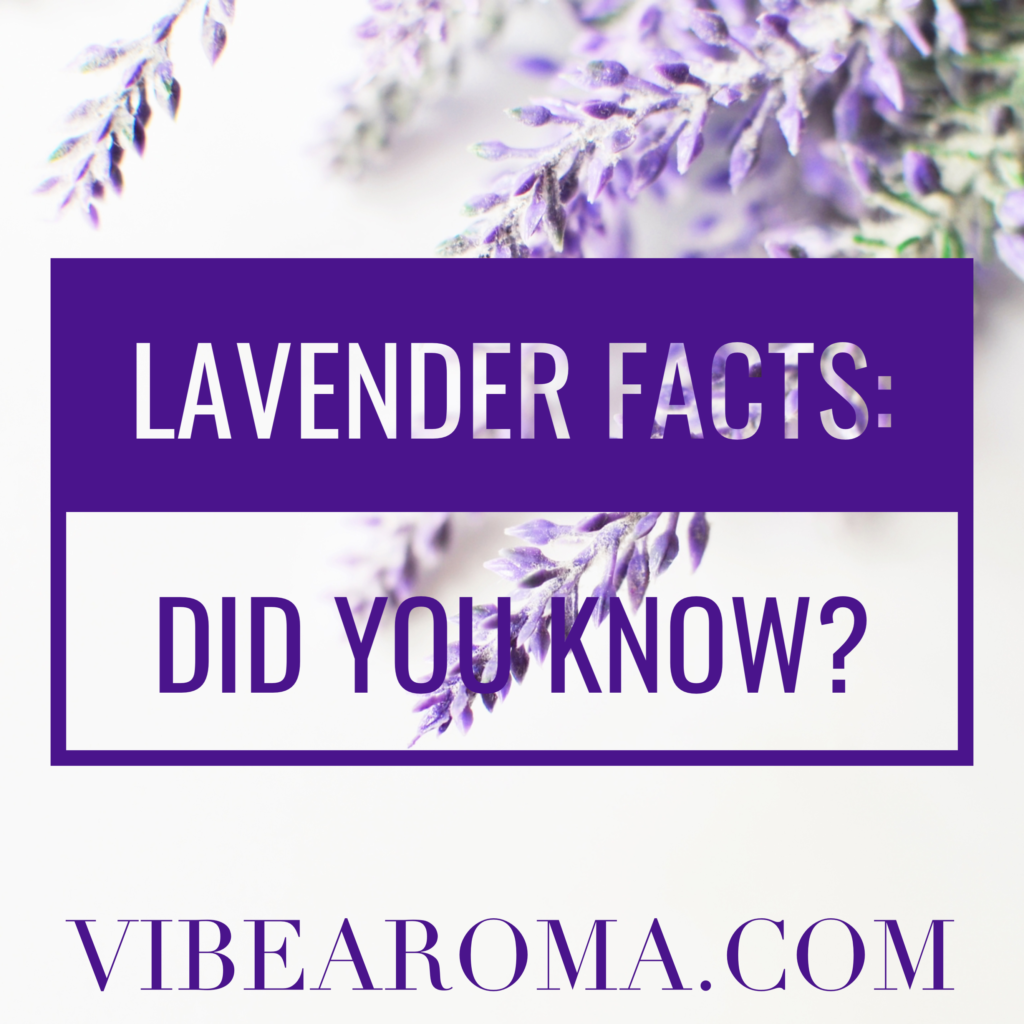 Accidentally Using "Lavandin" Instead of "Lavender" May Keep You Up at Nignt
We focus our growing on Lavandula angustifolia or "English" lavender. Many people don't realize that there is more than one type of "Lavender." The scent is what everyone thinks of lavender when they think of the calming properties: Floral, Sweet & Subtle. The size of the plants is not what people expect. Lavandula angustifolia are compact plants with small flowers. Most people expect the large glorious plants they see on social media: Lavandin or "Hybrids" or "Intermedia."
Essential Oil and Hydrosol Production
Lavandin is a prolific producer of essential oil when it is distilled. Lavandula is very stingy and low yielding. Since Lavandula has a low yield, it fetches a premium price. It simply isn't cost effective for us to distill for oil. Instead, we distill for hydrosols. The oil is entrained in the hydrosol. Hydrosol provides the same benefits as its co-product (essential oil) and it is less volatile (you do not need to mix with a carrier.) Since we can produce a large amount of hydrosol, we use it in all of our products that require water: soaps, lotions, foaming hand soap, etc. Hydrosol is also known as "linen spray."
How to Find the Right Lavender
Lavandula smells floral, sweet and subtle. Very light. Lavandin's scent is pungent, bitter and intense. When people smell my hydrosol, they comment that it is a very light scent. It is actually stronger than most true Lavandula hydrosols because I do not extract the oil, I leave the oils intact. It is not a synthetic fragrance or a Lavandin so it will not be strong or intense.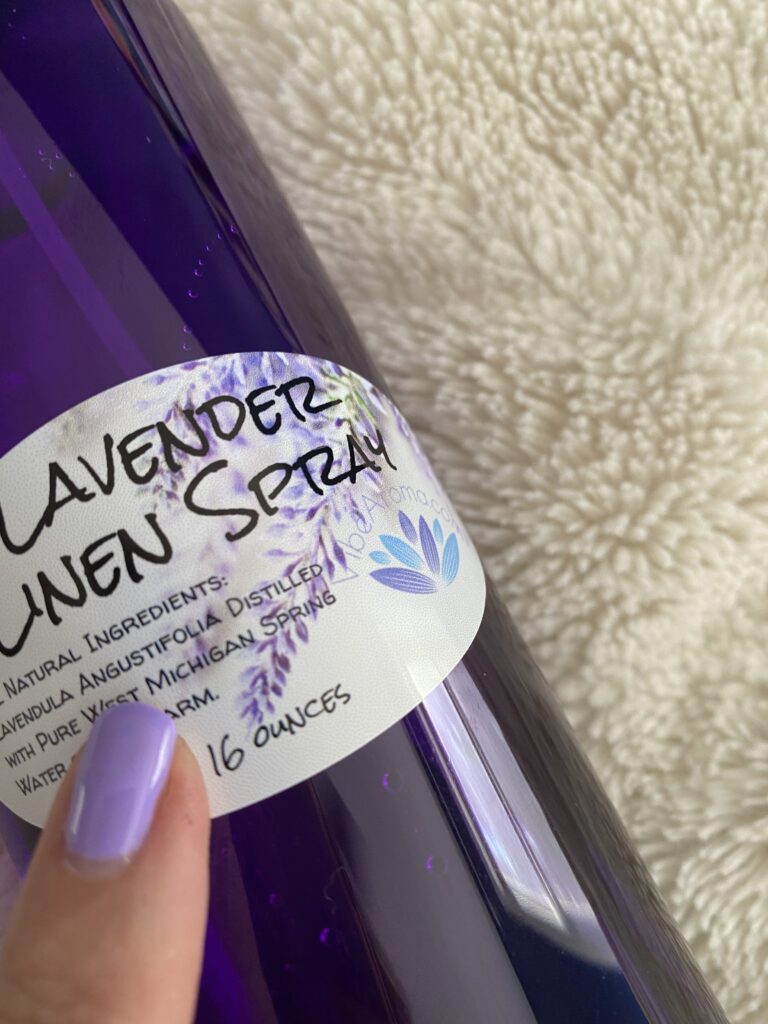 Why would your "Lavender" keep you up at night?
Maybe you have a Lavandin. The camphor content in Lavandin is high where Lavandula camphor content is low. Camphor is a natural stimulant. The high linalool compounds in Lavandula is what provides a natural sedative. Camphor does have it's place in therapeutic settings such as a cold remedy.
As you can see, these two types of "Lavender" produce two completely different profiles of essential oil. If you use lavender, you may want to look further into this so you know you are receiving the benefits you expect to receive when you buy "Lavender Essential Oil."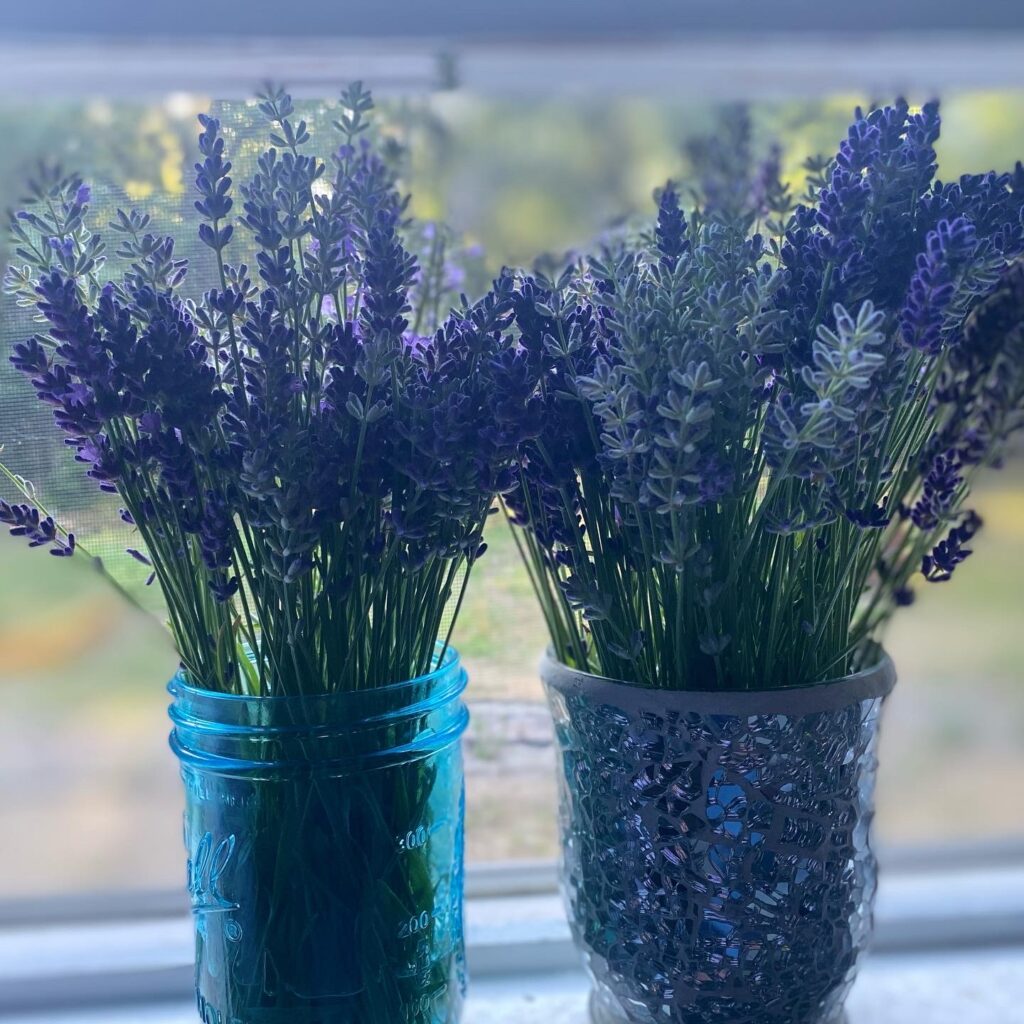 Our "Lavender Hydrosol" is made of a blend of 3 Lavandula angustifolia cultivars "Munstead" (floral scent) "Vera" (herbal scent,) and "Hidcote Blue" (sweet scent.) If you would like to test our hydrosol, we have testers at all of our events. If you would like to purchase our Lavandula angustifolia Hydrosol or related products, you may find them in our online store.
Lavandula angustifolia vs Lavandin
Lavandula angustifolia
Floral, Sweet, Subtle
Culinary, Therapeutic
Low
Very Low, Stingy
Premium
Calming, Natural Sedative
Compact, Small
vs
Scent
Uses
Camphor Content
EO Yield
Price
Therapeutic Benefits
Plant Aesthetics
Lavandin
Pungent, Bitter, Intense
Perfumery, Therapeutic
High
Very High
Average
Stimulant, Cold Remedy
Large, Showy
These statements have not been evaluated by the Food and Drug Administration. This product is not intended to diagnose, treat, cure, or prevent any disease.
Resources
"All About Lavandin Essential Oil" – New Direction Aromatics
"How to Choose the Right Lavender Essential Oil" – The Herbal Academy
"Which Lavender Should You Choose?" – Plant Therapy
Welcome to Twin Flame Lavender Farm DBA Vibe Aroma LLC!
All of our products have been mindfully curated (and used often personally) by us! There is no mass production. We are a "TRUE" small Michigan Business.
Lavender Linen Spray
Average rating:
0 reviews
Summary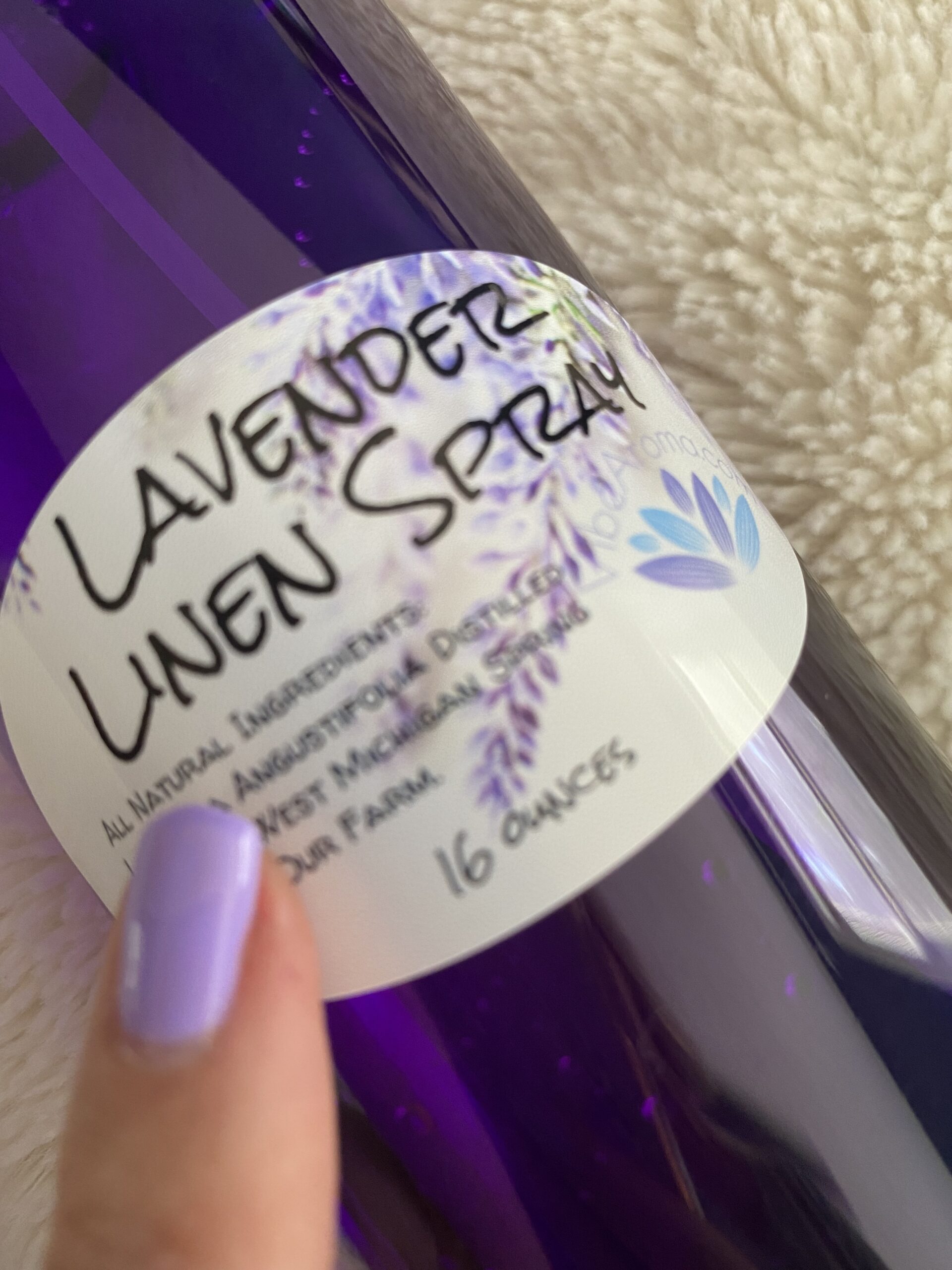 Author Rating





Brand Name
Product Name
Price
Product Availability
Leave a comment