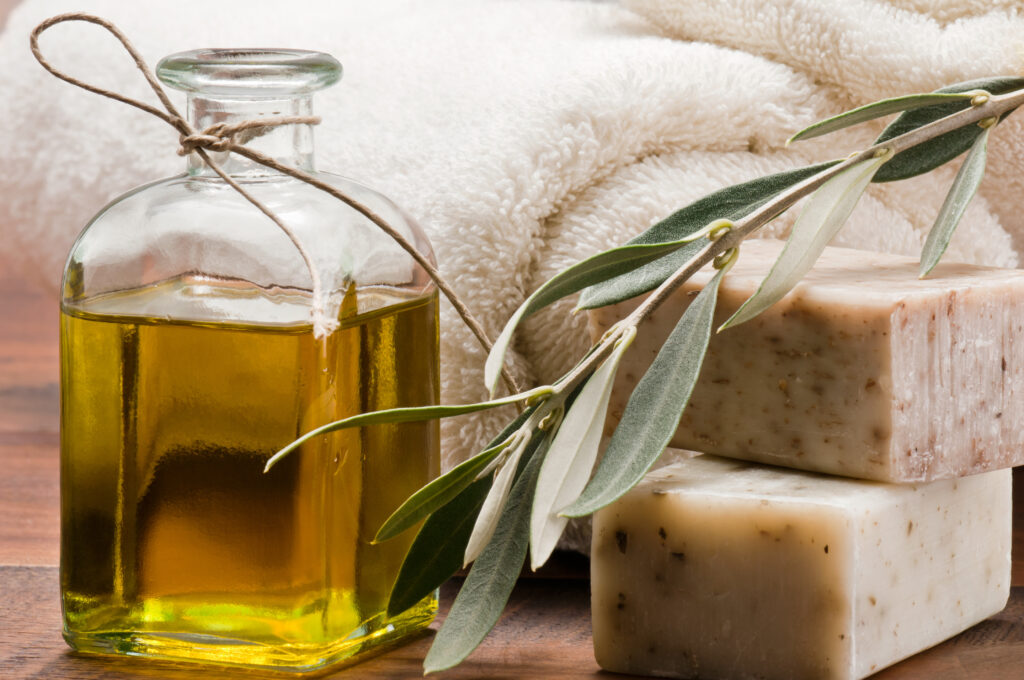 Castile soap originated in the Castile region in Spain. It was originally an all olive oil only soap. It has morphed through the years to be a vegetable & nut oil based soap.
Our Lavender Castile Soap is made with our Lavender Hydrosol. It has a slight, natural lavender scent. The castile paste ingredients are coconut oil, olive oil and shea butter saponified with potassium hydroxide (lye.)
Castile soap has a very high pH and alkaline value and vinegar is the opposite being acidic. Both vinegar and castile soap are good for health/beauty and cleaning but should not be mixed together. They may be used to "compliment" each other as in our recommended laundry routine. IE: You wash with castile soap and rinse with vinegar.
Here are some ideas on what to do with castile soap:
Some extra notes: Castile soap should not be used on dyed hair. Castile soap and vinegar should not be mixed as they will "cancel" each other out.
Summary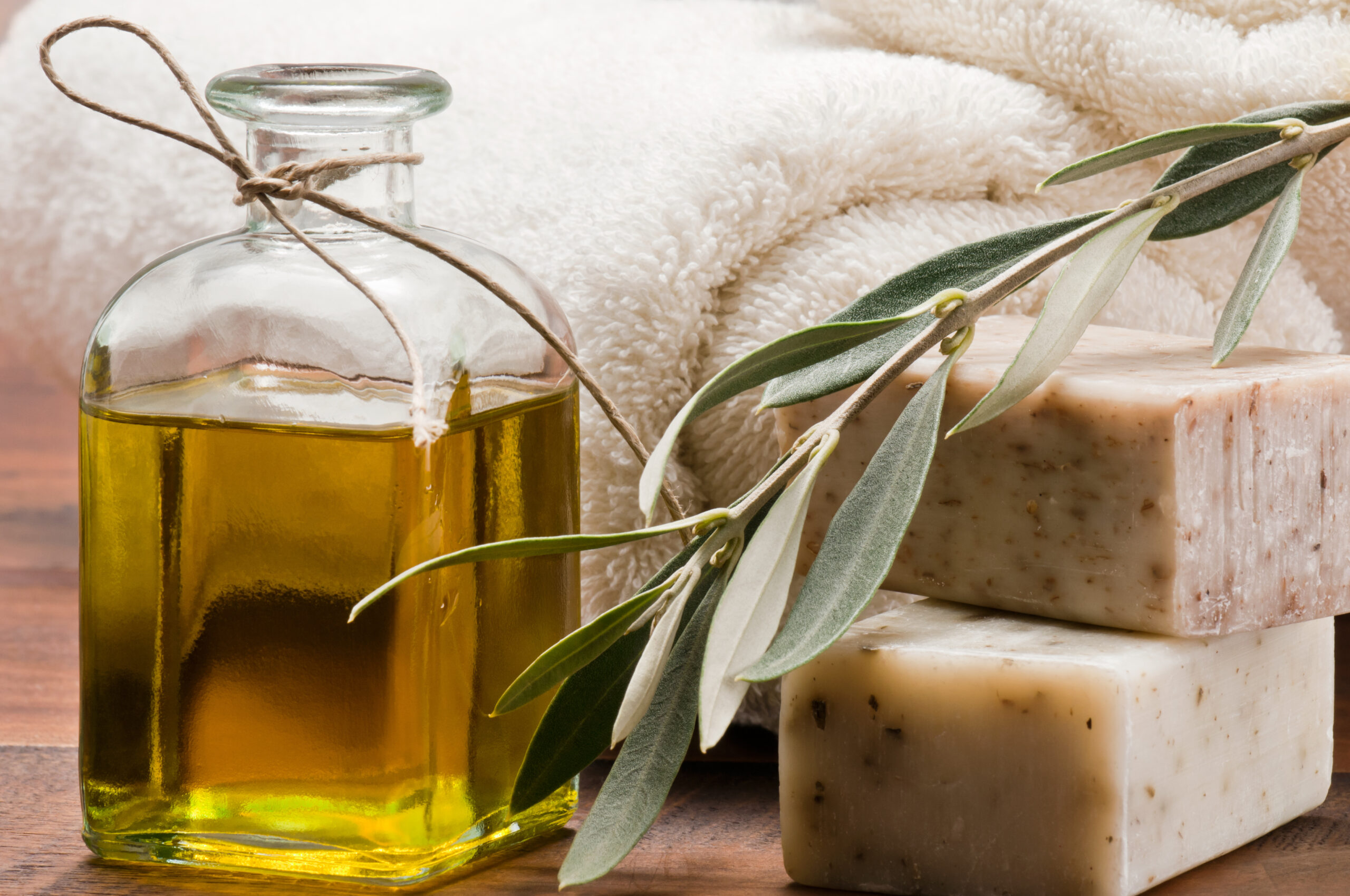 Brand Name
Product Name
Lavender Castile Soap Concentrate
Price
Product Availability
Leave a comment